We had a great day. Spent a couple of hours  at the Sea World beneath the Siam Square shopping mall which was a sight to see in and of itself.
I'm not sure why, but we always love a good aquarium, and this one didn't disappoint. Given that it is in the basement of a shopping mall, our expectations were very low. We were happily surprised to find a huge area where you walk under the main tank of sharks and stingrays and look up through the glass at some very big sea creatures. Very similar to Toronto's aquarium, and very fun!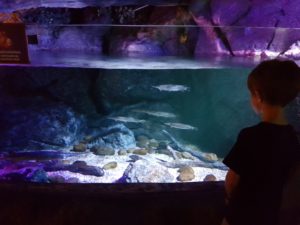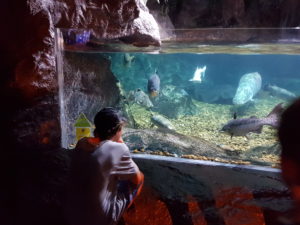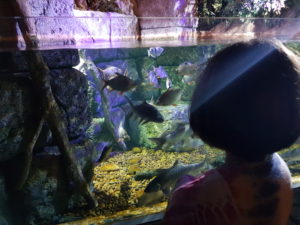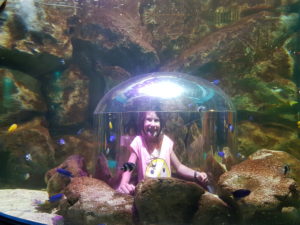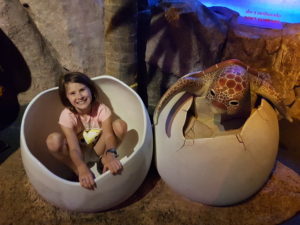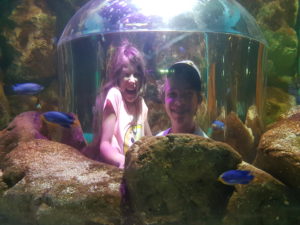 For lunch, the kids really wanted a taste of home, so we found Jamie Oliver's Beef in the Siam Square. It took a while to explain that the kids really didn't want any special sauces or special cheese or anything at all other than ketchup on their hot dogs, but once we sorted that out, we found a little extra taste of home: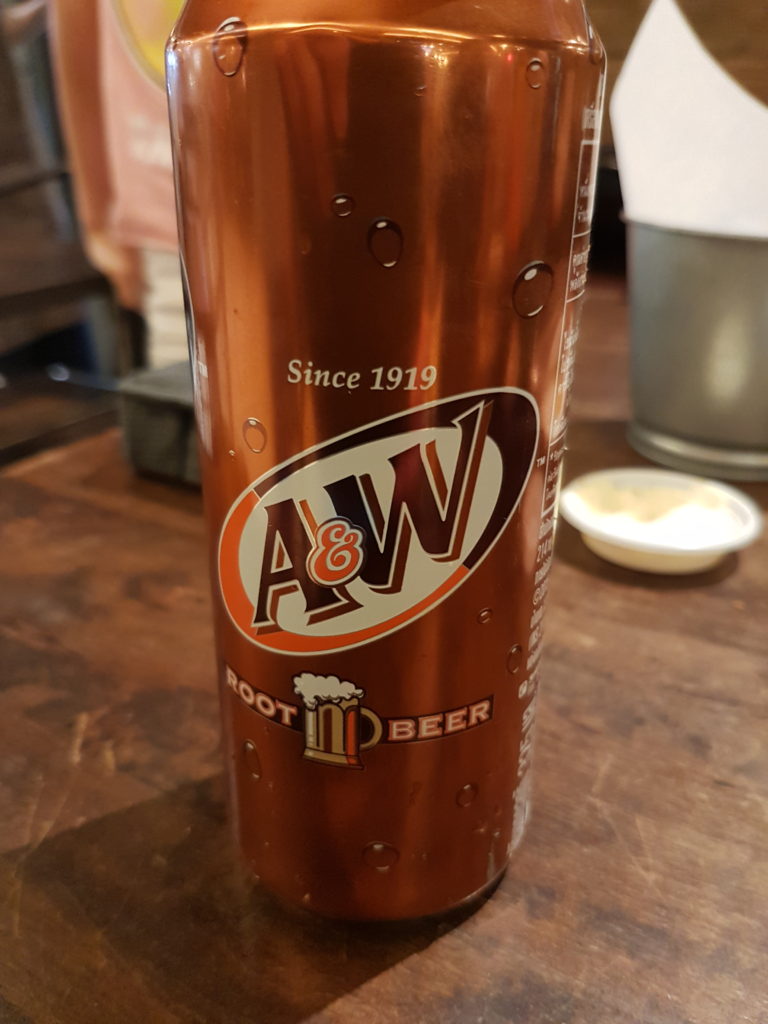 Also, interestingly, we were offered plastic gloves to eat our french fries with…. There is so much single use plastic over here, it's really shocking.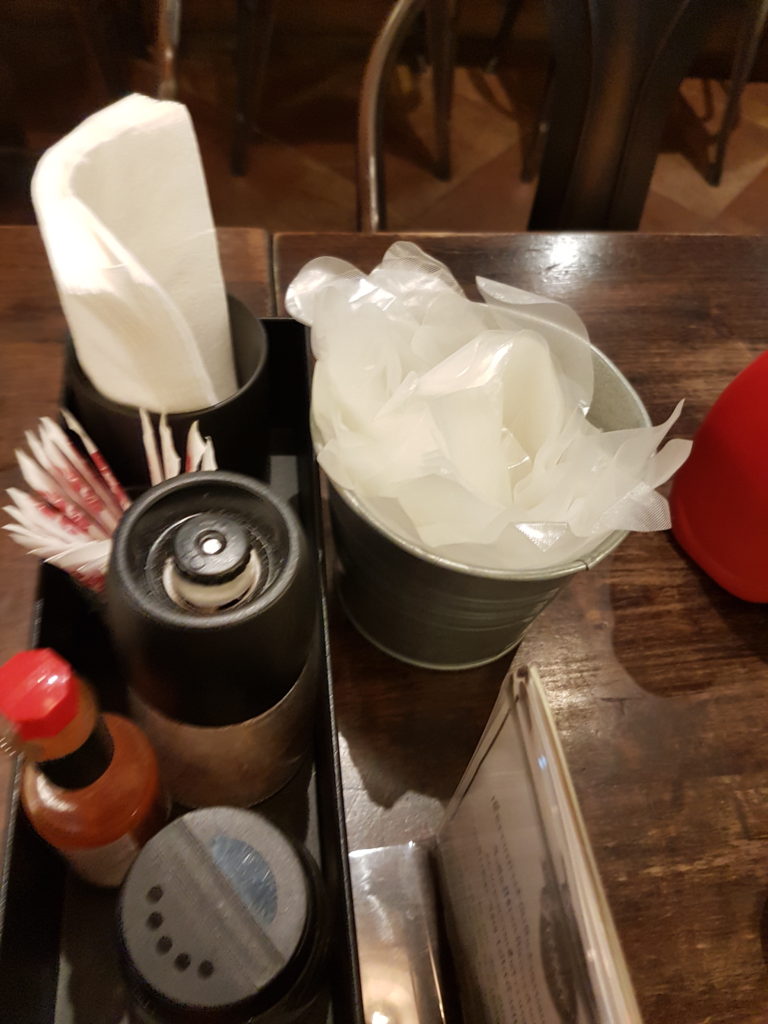 In the evening we went to a night market for tourists called Asiatique. It took 2 of the river boats to get there, and it was pretty packed with fancy little boutiques full of touristy items.
There was also a carnival area where Blake, Clara and Derek went up a tower: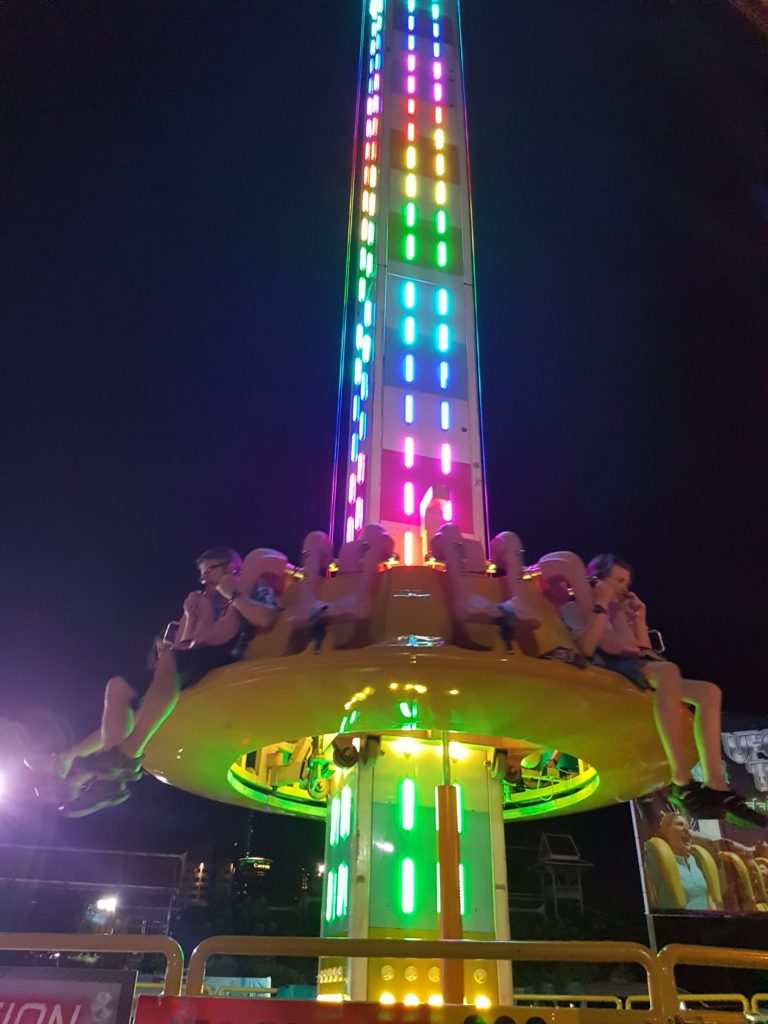 Cole tried a virtual reality motorcycle. He liked it so then all the kids did it too.
Cole got to try the world's best ice cream (according to the store we were at….)